See on Scoop.it - Fashion DIY and more…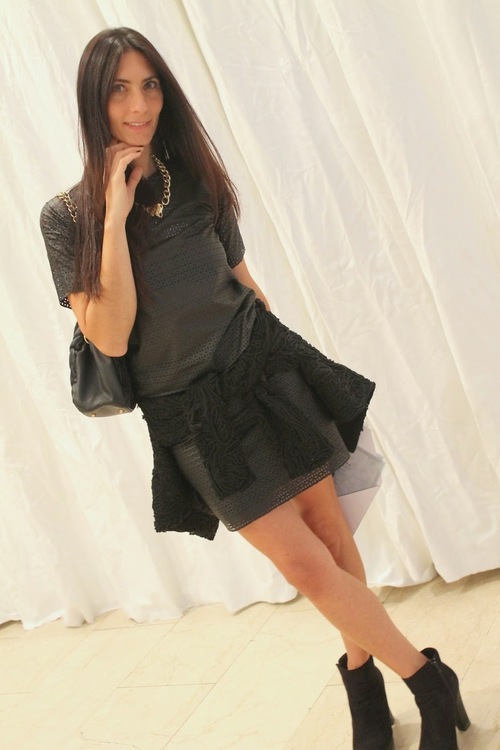 The Mora Smoothie's insight:
Today I'm going on with my fourth and final day of MFW. 
The day began a little bit quiet and then in the afternoon the fashion shows, the first by Trussardi  in which Gaia brought in catwalk a Olympic woman, who take attention to athletic world right for contemporary women always running, but all without forget the elegance that has always distinguished the brand, the protagonists of the catwalk leather clothes which I found adorable. 
The idea of luxury continues with the bags from the clean design made from coconut or perforated leather and then the white shoes with perforated leather with wooden heel I liked them a lot. 
For  the women Anteprima marched many overlapping, lines and volumes with games proportions recalling at times the lines of kimonos. 
The accessories really very  glamorous, from the cloche in black, to the handbags till to the jewel clutch and then the shoes a real treat, I liked very much. 
What do you think about? 
See on themorasmoothie.com